Following on from the article "A Super Quick Let from Reeds Rains Blackpool" posted last week, the team are pleased to say they are continuing to do what they do best and that's moving people quickly.
This morning the experienced team at Reeds Rains Blackpool have agreed another rental application on a property in Ripon Road after only 8 days on the market; the property had previously been marketed with another agent in the area for over 3 months.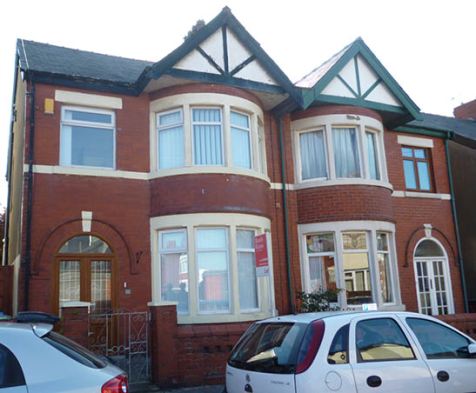 Branch Manager at Reeds Rains Blackpool Roy Sermon commented "We received instructions from our landlord to market the property after she had little success with her current agent. With two mortgages to pay in the current economic climate a speedy let was essential, but more importantly it was about finding the right type of tenant."
Roy continued "We provided our client with some presentation advice as well as excellent marketing tools and we immediately had interest in the property. We have this morning agreed an application from two trainee doctors at the local hospital and we now have a lovely couple excited about moving into their new home, as well as a very happy landlord of course."
If you are a landlord or are looking to rent a property please contact Roy Sermon and the team at your Reeds Rains branch in Blackpool for more information. Tel. 01253 304060. Email. blackpool@reedsrains.co.uk.