The team at Reeds Rains Blackpool have just agreed a let in an impressive six days on a property which had been on the market with another, well established letting agent since last October.
Elizabeth Close in Staining is a stylish four bedroom detached property at £950pcm which had a flurry of interest as soon as it went on the market.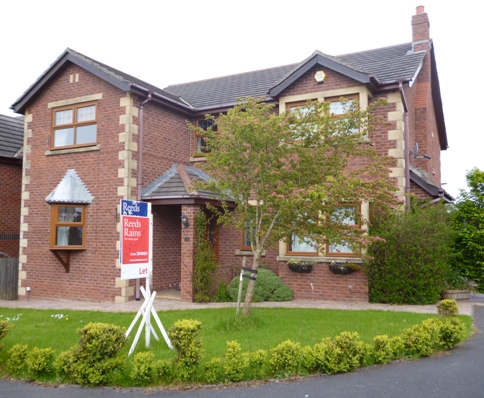 Branch Manager Roy Sermon commented "We treat our lettings properties in exactly the same way as a sales property. As soon as an instruction from a landlord is received the first thing our team do is ring round our up to date list of tenants and arrange viewings." Roy continued "Often before properties have even been advertised online we have viewings booked; this results in quicker applications and minimises the void period for landlords."
If you have a property available to let or would like more about how the team at your Reeds Rains branch in Blackpool can help please contact Roy Sermon on 1253 304060 or email blackpool@reedsrains.co.uk.