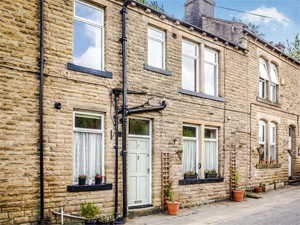 First-time buyers settle for second-best in quest to buy their own home
First-time buyers compromising on quality: a fifth (20%) are prepared to purchase a property with no electricity; 19% willing to forgo plumbing & central heating
In the quest to save for a home, first-time buyers are making serious cutbacks: a sixth (17%) would sacrifice their pension contributions, and 70% would scrap buying a new car or a holiday
Despite these savings & slipping standards, less than a tenth of all tenants (8%) expect to buy by the year's end – half that of a year ago
Completed monthly transactions fall 27% year-on-year in June, as the political after-shocks of the General Election continue to unsettle the housing market
Despite making large compromises on quality, and serious cutbacks to save for a home, the proportion of tenants expecting to buy by the end of the year has halved compared to a year ago to less than 10%, according to the latest First Time Buyer Opinion Barometer from Reeds Rains.
In June, only 8% expected to buy before the end of 2015 – down from the 16% who said, in June 2014, that they expected to buy before the end of 2014.
The survey also revealed that almost one-fifth of first-time buyers are willing to go without basic utilities in order to purchase a home. When asked what features they would forgo in their first home, 20% of first-time buyers responded that they were prepared to go without electricity, while 19% were willing to put up with no working plumbing and central heating.