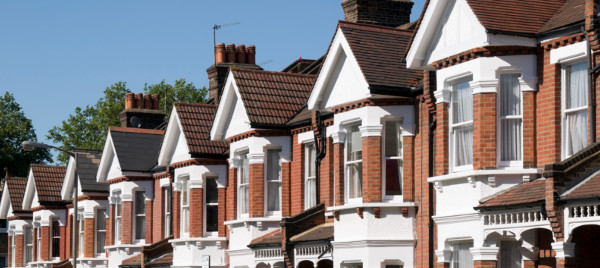 House purchase lending falls to lowest monthly level since June 2013
Home lending down 19% in the last four months
High LTV lending climbing with 9,670 high LTV loans in May
First-time buyer revival continues, while lending to home-movers declines
House purchase lending has fallen to an eleven month low, as demand slows among home-movers, according to the latest Mortgage Monitor from e.surv, the UK's largest chartered surveyor.
There were 61,202 house purchase approvals in May 2014, 3% lower than in April and the lowest number since 59,260 in June 2013, after house purchase lending fell for the fourth consecutive month in May.
Since the start of the year, house purchase approvals have fallen 19%, with 14,600 fewer loans in May than in January 2014. However, on an annual basis, May saw a marginal increase in lending, with only 4% more house purchase approvals than in May 2013, when there were 59,075.
Richard Sexton, director of e.surv chartered surveyors, explains: "The mortgage market is losing some steam and undergoing a gentle cooling, as demand begins to simmer among homeowners. Uncertainty is one factor affecting home-movers. Some buyers are waiting to see if the market will begin to plateau before agreeing to pay the high price tag on new property. And that's before adding in other moving expenses such as stamp duty.
"MMR triggered the beginning of the slowdown. It took time to integrate the rigorous financial tests into the mortgage application process, and to train staff in the new procedures. But as MMR becomes further bedded down into the lending process, it is having less of an impact. The continued slowdown comes off the back of falling demand among buyers further up the ladder – some of whom now see the home-buying process as too costly. This is not a cause for concern and the figures do not support recent media hype regarding a property bubble."