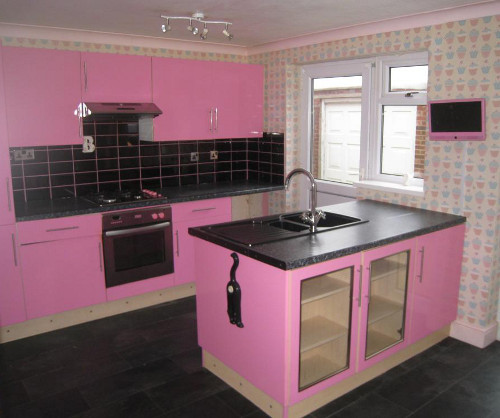 When thinking about Valentine's Day it is often said that home is where the heart is and that love begins at home but, some may say, is it about how much we do, or how we put that love into action?
According to a survey by Atomik Research, almost a third of people who are in a relationship spend absolutely nothing on Valentine's Day gifts (*) but does that mean they love their partners any less and, if we were to buy a Valentine's gift, would a household item, for example, be acceptable? According to a survey conducted by Reeds Rains, 67% of respondents thought not and, in response to the same question, Reeds Rains received some interesting comments: (**)
"It's a great way to move things along if you want a divorce"
"Most definitely not" "Depends what the appliance is"
"If they've asked for it or you know it's something they've always wanted, then yes."
Interestingly, however, some people surveyed also came up with some thought-provoking alternative uses for any household gifts which they may receive which, perhaps, indicates some more romantic thinking, for example:
"Maybe a drinks chiller filled with champers and truffles"
"Only if a dishwasher had another gift inside of course!"
Whatever approach is taken on Valentine's Day it's clear to see that everyone is individual and whether you've got a household gift in mind, or not, you'll know what is acceptable to the one you love - remembering always, that it's the thought that counts.

(*) Atomik Research surveyed 2,032 adults online for Give as you Live between January 28-29
(**) Reeds Rains Valentines survey – 201 responses