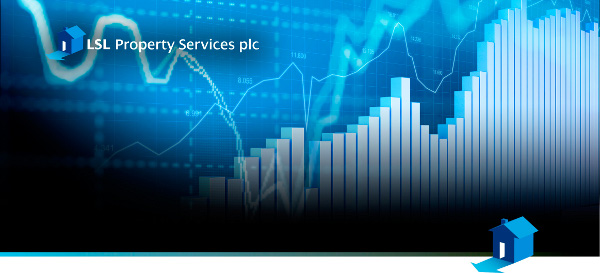 The most advanced monitor of first-time buyer activity available
AVERAGE FIRST-TIME BUYER DEPOSIT HITS £27,500 IN JANUARY AS PRICES CLIMB 16% IN A YEAR
1. Average first-time buyer purchase price hits new high of £155,832 – up £5,000 in a month
2. But high loan to value lending is on the up, average LTV for new buyers rises to 82.3%
3. First-time buyer numbers up by a third year-on-year
4. However repayments increase as a proportion of income, as real wages stay stagnant
The average first-time buyer purchase price climbed 16% over the year to January 2014, hitting a record high of £155,832, according to the latest First Time Buyer Tracker from LSL Property Services. It represented a 3.3% monthly increase in purchase price, equivalent to a jump of £5,000.
This increase in purchase price has driven a rise in deposit size. The average first-time buyer deposit rose to £27,519 in January 2014 – from £26,963 twelve months before.
And for the first time in seven months, deposits are growing as a proportion of income. The average deposit represented 75.1% of a first-time buyer's income in January 2014, up from 74.7% in December 2013.
This was the result of the differing speeds of recovery in the economy. While house prices have raced ahead, wages have been much slower to pick up. The latest ONS statistics showed total pay increased by just 1.1% over the year to December. Factor in inflation, which tracked at 2% over the same time period, and real wages have actually been falling. Deposits are forming a larger proportion of take-home pay.
David Newnes, director of estate agents Your Move and Reeds Rains, part of LSL Property Services group, said: "While the property market has been firing forwards, wage growth has been stuck in the mud of the economic recovery. Prices for first-time buyer properties have been marching steadily upwards, and have now reached a new record. "The property market has remained accessible to first-time buyers, because an increase in high LTV lending has offset rising prices. This is enabling more first-time buyers to enter the market."