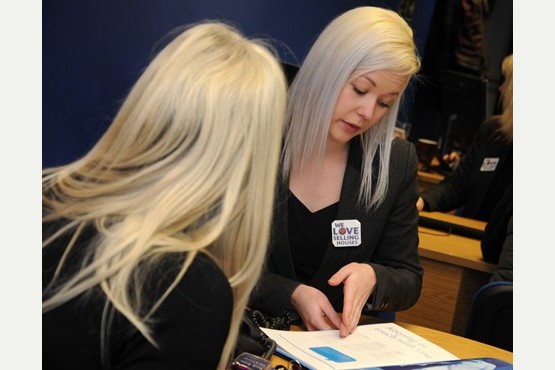 Advice from industry professionals
Reeds Rains is hosting dedicated landlord's events for current and potential landlords who are looking for advice from industry professionals. They will be held on Saturday 27th June between 10.00am and 2.00pm across Reeds Rains branches in the region.
At each event, experienced Reeds Rains staff will be on hand to explain the process of purchasing a buy to let property, provide tips on the best places to buy, what they think tenants are looking for from renting as well as the full range of Reeds Rains services available.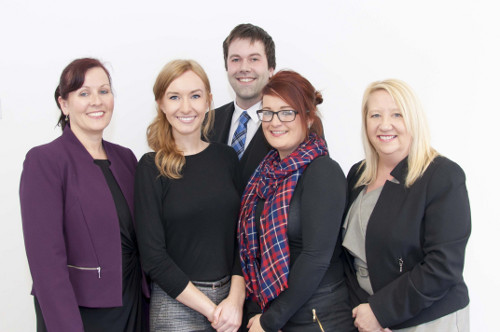 Reeds Rains Hillsborough team
Fleur Woodall is the lettings manager for Reeds Rains in Hillsborough who says: "We are seeing more people come to the office with a real interest in buy to let property. Many are first time landlords looking for advice and these events are the ideal opportunity to find out all the information needed to get started.
We are also excited to showcase our updated offices with modern new furnishings and high tech LED displays which enhance the on-going display of properties.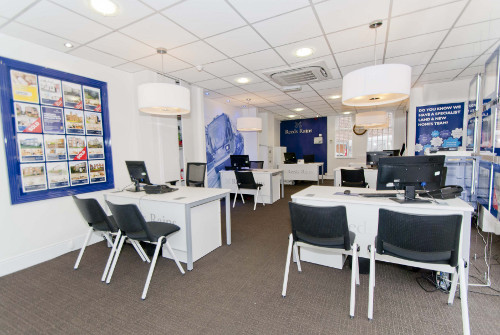 Reeds Rains Hillsborough
The office in Hillsborough is one of the many branches in the Reeds Rains network which has undertaken a modern refurbishment making it the ideal setting for us to demonstrate our revolutionary new system - the Landlord and Tenants Portal which helps landlords manage their properties more easily. This is an online system which allows landlords to check the circumstances of their let. The system provides them with information about rental payments, outstanding maintenance issues as well as an array of useful information that landlords themselves have requested.
All in all we hope the event proves useful and we look forward to welcoming landlords new and existing to find out for themselves what great services Reeds Rains can offer."
The landlord event will be held on Saturday 27th June between 10.00am and 2.00pm in the following Reeds Rains offices:

Address - 23 Market Place, Huddersfield, HD1 2AA
Telephone - 01484 517822
Address - 4 Bull Ring, Wakefield, WF1 1HA
Telephone - 01924 375301
Address - 35 Manchester Road, Denton, Manchester, M34 3JU
Telephone - 0161 335 9999
Address - 32 Alderley Road, Wilmslow, SK9 1JX
Telephone - 011625 522293
Address - 2 Anchorage Quay, Salford Quays, M50 3YW
Telephone - 0161 236 9088
Address - 713 Wilmslow Road, Didsbury, Manchester, M20 6RE
Telephone - 0161 434 7934
Address - 159 London Road, Hazel Grove, Stockport, SK7 4HH
Telephone - 0161 4837016
Address - 39 Middlewood Road, Hillsborough, Sheffield, S6 4GW
Telephone - 0114 233 0250