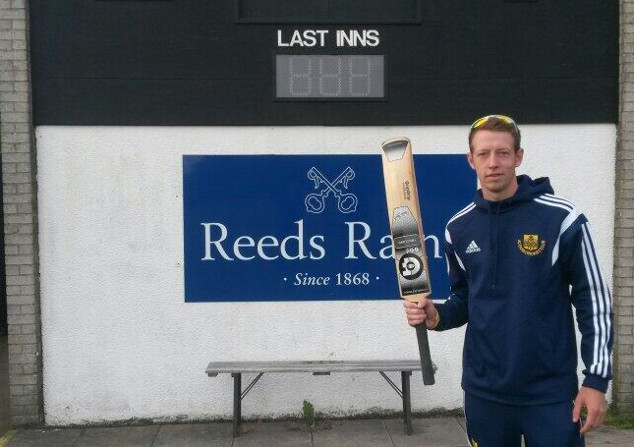 Acomb Cricket Club
Reeds Rains estate agents is pleased to be supporting the home grown talent of the Acomb Cricket Club, near York, by officially sponsoring their kit and supporting the annual local community music event the club hosts called Mothership.
The sponsorship is part of the Reeds Rains drive to support the local community and create greater links with it.
The Acomb Cricket Club, which is indivision one of the local league,is a family orientated club with history dating back to 1925 with teams in the York & District Senior League, the York Vale League as well as the Pilmoor Evening League.
Andrew Jacques Acomb branch manager for Reeds Rains comments: "The Cricket Club is committed to Acomb and they do a lot for the community – which we also want to be seen to be doing. The Club hosts an annual summer outdoor concert called Mothership which welcomes performances by local musicians. Once again the very popular York based band called The Supermodels attended and sounded fantastic. Along with the great music the guests also enjoyed a BBQ, bar and plenty of activities for the kids which was popular with the families."
If you would like to find out how Reeds Rains can help you buy or sell your property then visit the Acomb branch at 1 Carr Lane, York, North Yorkshire, YO26 5HT or call 01904 782621(*) for more information.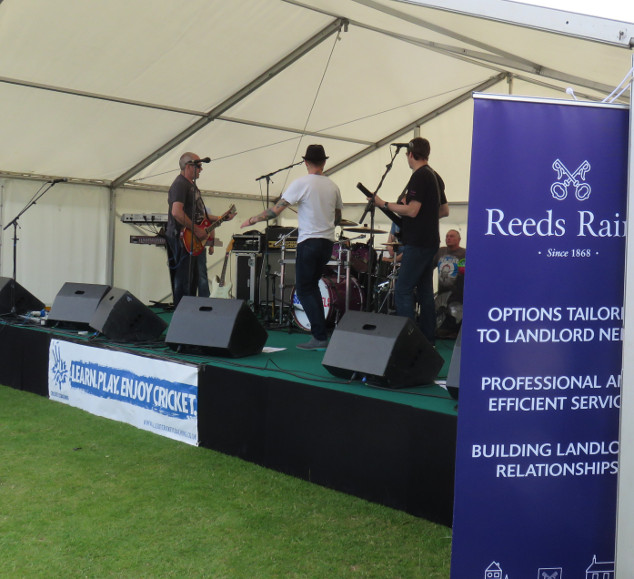 Mothership music festival, Acomb, York.
(*)Calls may be recorded for training and/or monitoring purposes.