Today would have been William Shakespeare's 450th birthday!
Shakespeare is synonomous with Stratford-Upon-Avon, but he made reference to many locations throughout England, and for a bit of fun we've found some properties that make reference to Shakespeare.
1. For those on a tight budget, or who want to invest, how about this 1 bedroom flat on Shakespeare Street, Wallsend Offers in the region of £50,000.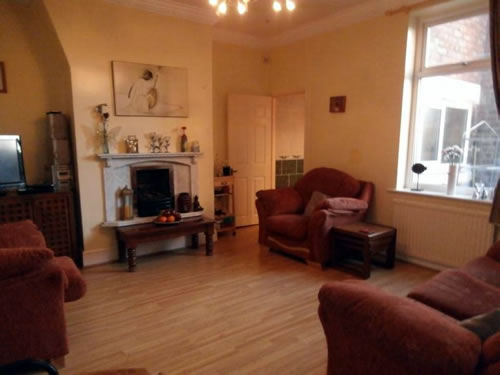 2. Another investment opportunity on Shakespeare Street, Burnley. £46,500 for a 3 bedroom house.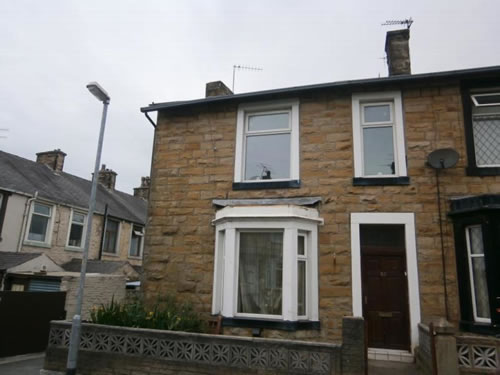 3. A 3/4 bedroom bungalow in Shakespeare Avenue, Chester £300,000.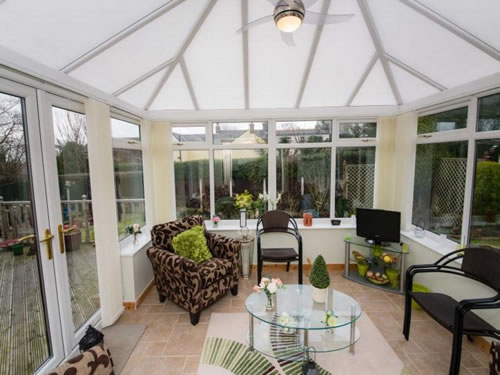 4. An extended 4 bedroom semi on Stratford Road, Birmingham for £315,000.