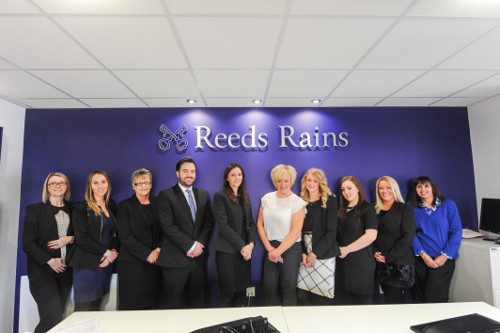 Reeds Rains - Pontefract
In response to the increased activity in the local market and demand for its services, Reeds Rains has chosen its Pontefract office to benefit from a major refurbishment.
To celebrate, they are holding a launch party on Wednesday 11th March 2015 from 5.00pm - 7.00pm.
The refurbishment sees the office extend their services into the building next door to create an impressive new showroom to display the increasing number of properties which are becoming available.
The office has been updated with modern new furnishings and high tech LED displays to enhance the on-going display of properties which is a popular feature with the residents in Pontefract. Along with this, the office also features the new Reeds Rains logo which has also been designed to highlight its long standing position in the property market but also its forward thinking approach to residential sales and lettings and can been seen as a key feature within the office.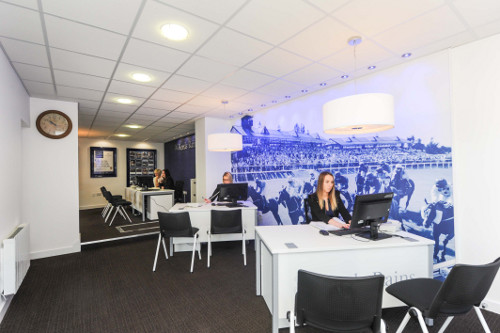 Looking smart - The new showroom
Reeds Rains is based at 24 Beastfair, Pontefract, WF8 1AW and the local team would like to welcome visitors to come and see the new office and provide them with the opportunity to come and talk to industry experts about selling, buying or renting their property.
Emma Bevan, Branch Manager for Reeds Rains explains: "We've had a Reeds Rains office in Pontefract for many years and we've been able to help hundreds of customers during that time in selling, buying and renting houses.
The fact is that Reeds Rains was established more than 140 years ago and at last year's Estate Agency of the Year Awards, sponsored by The Sunday Time and Times, Reeds Rains won the silver award for Best National Estate Agency and the bronze award for Financial Services. This brings the peace of mind and reassurance that, we know, many people seek when choosing an agent. By combining this with our great local team who have vast experience in residential sales, lettings and financial services; we think we've got a winning combination. And it's this, as well as our new refurbishment, that we think puts us in the perfect place to respond to the obvious increase in local market activity.
The fact that we now operate from such attractive surroundings simply adds to our overall appeal and, we hope, demonstrates our true commitment to listening and responding to our customers' needs and to providing an agency they can not only rely on but enjoy visiting."
For more information about Reeds Rains – simply contact the local team at Reeds Rains Pontefract, 24 Beastfair, Pontefract, WF8 1AW or telephone them at 01977 701891 (*).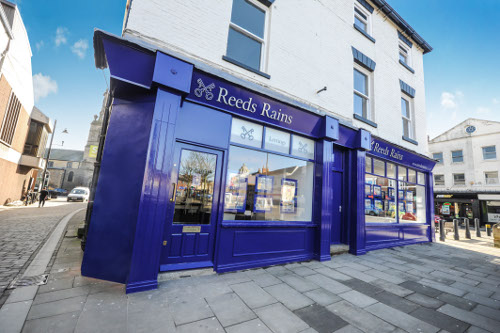 Reeds Rains - Pontefract
(*) Calls may be recorded and/or monitored for training and/or data protection purposes.