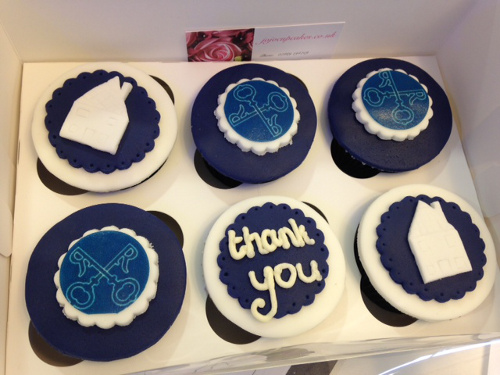 'Thank you' for the dedicated service
Sam Rudd, a Negotiator at Reeds Rains in Hazel Grove was touched by the gesture of kindness by her vendor who made Reeds Rains cakes to say 'thank you' for the dedicated service she had received from Sam and the team at the branch.
Sam successfully overcame various stumbling blocks to make the process of selling the vendors house more straightforward.
Branch Manager Jon Piper says: "Sam took a genuine interest in her customer and always delivered what she said she would do. Throughout the sale, Sam kept her client up to date along the way and gave clear direction when talking to the solicitors. The way Sam worked is a great example of creating a seamless customer service to help her customer achieve their dream home."
If you would like to find out how Reeds Rains can help you buy or sell a property then visit the Hazel Grove branch at 159 London Road, Hazel Grove, Stockport, SK7 4HH or call 0161 4837016 (*) for more information or alternatively access other branch details via the website.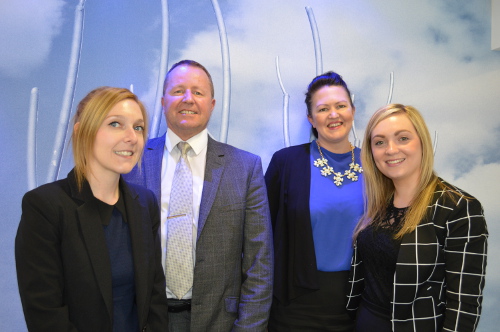 Hazel Grove staff and Sam Rudd, second from the right.
(*)Calls may be recorded for training and/or monitoring purposes.