A new survey carried out by Reeds Rains estate agents has found that in Britain, 47% of people take between 1-5 minutes to form an impression of a property which they are viewing while others take less than 30 seconds. (*)
The study of 244 people looked at the ways they judge a person's house when first entering and found cleanliness, smell and fresh flowers are crucial in forming a good impression. (*)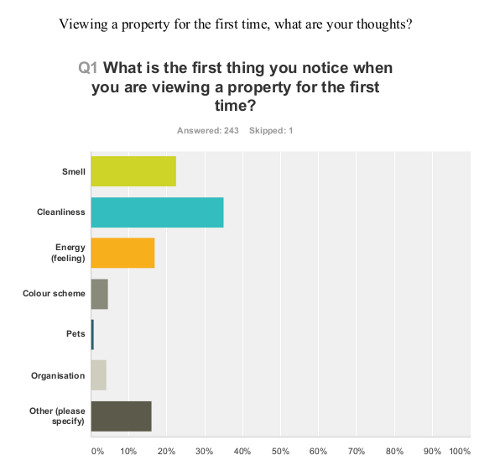 The study also revealed that 'how modern and bright the kitchen is', 'tidiness' and 'the state of decorations (paintwork and wallpaper) are also evident in the minds of people judging a home.
Kevin Beastall regional managing director for Reeds Rains says: "The study provides an useful insight into what people process when they step inside a home and the important aspects people make note of, whether consciously or not. The majority of people form their impression very quickly which is why getting this right early on will set the tone for the rest of a viewing.
Underlying all the responses is that it is important to create a 'welcome in' feeling when people step into your property. Fresh flowers came top of the list with 39% of people saying that this is the biggest contributor to a positive reception, followed by the smell of baked bread at 15%.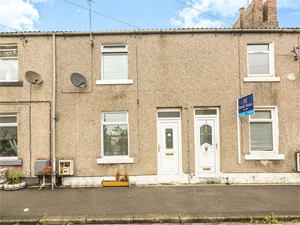 People feel welcome when they experience something that they assume would come from a clean house. A property which has been well aired and not musty will help to freshen it up. Artificial aromas can be overpowering and in the survey people said that it implies sellers are trying to hide something sinister such as damp.
To make a property feel like a home, you need to feel comfortable and relaxed when viewing it. You want that 'lived in' feeling that you can relate to and resembles how you would arrange your own home to relax, entertain and spend time with your family."
If you would like to find out how the Reeds Rains team can help you buy or sell your property, then visit www.reedsrains.co.uk to find your local branch.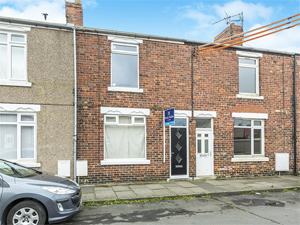 Viewing a property for the first time, what are your thoughts?
That the property is south facing
Light, how it falls around the building and effect it creates
The immediate area i.e. are the houses cared for. If it's a bungalow is it overlooked?
State of decorations (paintwork and wallpaper), rather than the colour scheme
neighbours,the most important observation
The condition of of the rest of the neighbourhood
Kerb appeal. Well maintained exterior and gardens. Parking issues.
(*) Reeds Rains online survey - 244 respondents July 2015