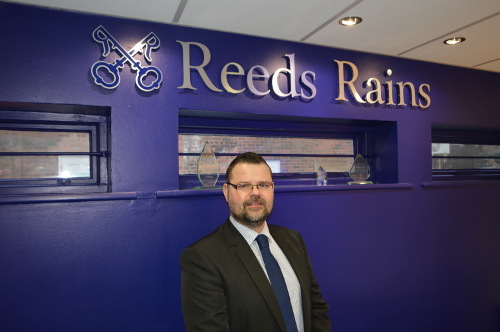 Lee Gallagher - Lettings Manager Reeds Rains Chorley
Research from Reeds Rains estate agents has found that 31.7% of tenants prefer renting because it offers more flexibility (*) and statistics show that a property listing has approximately 20 seconds to impress individuals looking for a new home indicating that first impressions matter the most. (**) But what can landlords do to help make sure that a tenant falls in love with their property at first sight?
Lettings Manager Lee Gallagher from Reeds Rains in Chorley explains: "We are finding an increasing number of people approach us for advice about becoming landlords – and what they can do to increase the chances of securing a tenant.
Good furnishings attract tenants along with cleanliness and the quality of the interior. For example, properties need to feel loved with clean walls and carpets. For landlords to make the best impression we would advise their properties need to be freshly painted and clean. And remember, that your individual tastes might not appeal to all tenants so keep colours neutral and decoration simple. A property which feels loved will attract greater care from tenants and are more likely to look after it.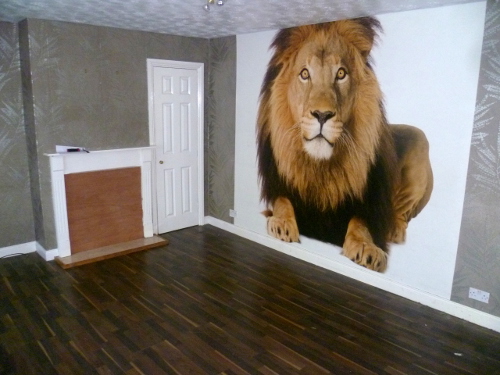 Your individual taste may not appeal to all tenants
Landlords also have to consider that tenants are renting a property for longer periods and will have high expectations for the long term home. Low maintenance gardens, central heating and double glazing are all important features.
From the Reeds Rains survey, nearly 23% of tenants have been saving for 1-5 years towards a deposit on their house which can be a challenge for them. In some cases, we are finding they are having to make a changes to their lifestyle. Tenants are cutting back on holidays and the frequency of going out and more and more people are relying on help from their parents to raise a deposit so choosing the right property is important.
At Reeds Rains we pride ourselves on always acting in the best interests of our tenants and landlords and provide a personalised service which allows you to access all the information you need."
If you would like to find out how Reeds Rains can help you as a landlord or tenant, contact Chorley. lettings@reedsrains.co.uk or call them on 01257 267626. (***)
(*) The Reeds Rains First Time Buyer Survey January 2015
(**) http://myrealestatevoice.com.au/news-info/article-display/love-at-first-sight-why-it-matters-for-property-sellers,48
(***) Calls may be recorded for monitoring purposes