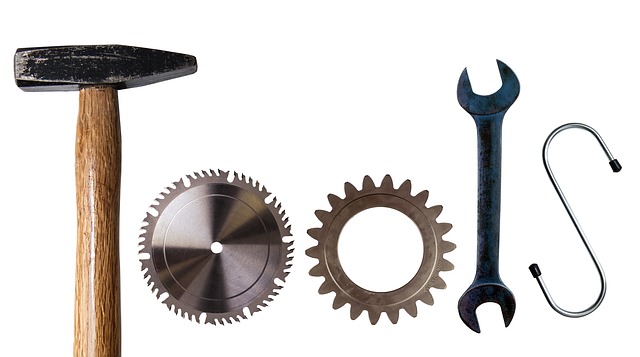 As yet another bank holiday approaches, your mind may be turning to home improvement.
Given the damp and cold conditions of last winter, this is a timely opportunity to check your properties for water tightness.
The options are either to do this yourself, or pay a professional to do the task.
If you intend to tackle improvements yourself, ensure that you are fully aware of your legal position.
Services such as gas and electricity, glazing and aspects of work that affects drainage and connection to the water mains usually require a sign-off by competent bodies who can legally authorise the work and some by your local Building Control Officer's.
Individuals may carry out work such as fitting flooring, painting and decorating, tiling, fitting a bathroom or kitchen and any form of carpentry.
Those who are inexperienced must establish that they have the relevant skills and are realistic about time-scale.
Fitting laminate flooring, for example, may appear straightforward, but did you realize that the flooring must be left in the intended room for up to 48 hours before laying; this could take half of your planned holiday. It is also vital to consider whether your limited free time is best used in undertaking such projects.
Even small jobs can go awry, especially when working to a deadline. The outlay of an extra few hundred or thousand pounds on employing professionals to improve your property enables you to enjoy your leisure time.
RR Your local Reeds Rains office can assist you in finding reliable professionals to improve your home or investment property. Call 0845 450 0865* or email Landlords@ReedsRains. co.uk