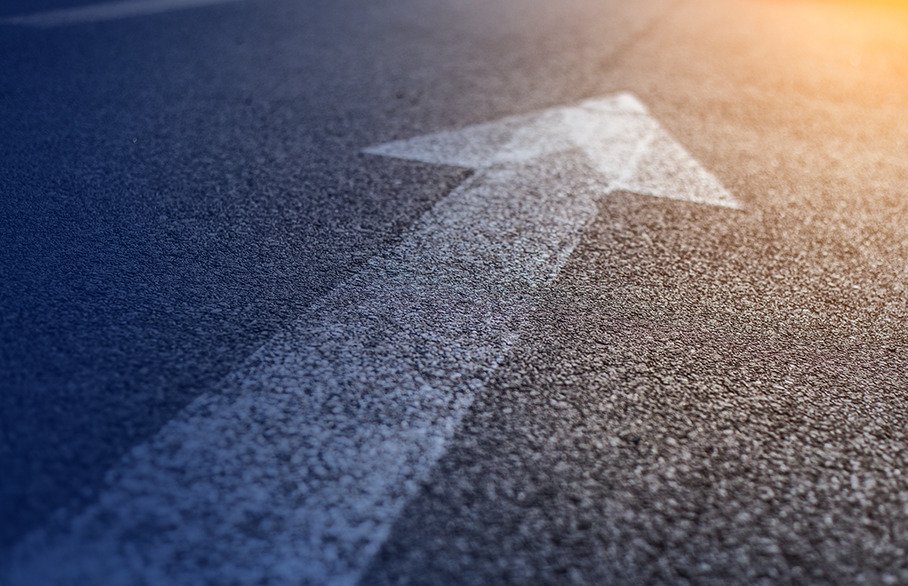 Following a revision of green targets recently announced by Rishi Sunak, the UK government aims to end the sale of new petrol and diesel vehicles by 2035. The global market share for electric vehicles sold during 2022 was 14%. The UK is ahead of the trend with 16.6% of vehicles sold in 2022 being EVs. With a growing trend towards EVs over fossil fuel-powered vehicles and the UK government's dedication to building electric vehicle infrastructure, now would be the opportune time to install an EV chargepoint at your home.
How could an electric vehicle benefit me?
Although electric vehicles tend to have a higher upfront cost, in the long-term electricity is significantly cheaper to run your vehicle on compared to petrol or diesel. By saving money you also dramatically reduce your carbon footprint.
Currently, the number of publicly available EV chargepoints is increasing, with the total number of chargepoints across the UK increasing by 42% from 2022 to 2023. Public charging points are convenient, but it would be more cost-effective to charge your electric vehicle at home.
What type of electric vehicle chargepoint would I need?
Beyond different brands, the main variation in electric vehicle chargepoints is the power output. The power output will affect how long an electric vehicle takes to fully charge. The higher the power output, the quicker the charge, but also the higher the cost.
The most cost-effective chargepoint is a low-speed or standard chargepoint designed to charge electric vehicles over the day or overnight. They usually will have a power output of less than 8 kW. These EV chargepoints, although slow, are the best for a cost and environmentally-conscious electric vehicle driver.
Some forethought towards when you charge your electric vehicle is required to make a low-speed or standard EV chargepoint to work, but this really is as simple as planning to charge overnight or when you know you're going to be at home for an extended period.
A smart charger is a way to further reduce your environmental impact and electricity costs. A smart electric vehicle chargepoint gives you more control over your chargepoint and how it charges your EV, such as setting a time you need your vehicle to be charged by or a minimum charge level for your electric vehicle to be charged to.
Another option would be a fast or even more powerful rapid or ultra-rapid chargepoint. As their names suggest, they can charge vehicles in a matter of hours, or in the case of some of the most powerful rapid chargepoints can recharge an electric vehicle to 80% in around 30 minutes.
Where can I install an electric vehicle chargepoint?
An electric vehicle chargepoint needs to be in a location on your property and where your EV can be left for an extended period, such as off-street parking spaces like a driveway or a garage.
In the case you only have on-street parking, you should consult your local council to find out if installing an EV charegpoint on-street would be viable. The on-street residential chargepoint scheme provides grants to local councils to install residential chargepoints, so you should approach your council as they could expand their jurisdiction's EV chargepoint network and receive a grant to do so.
If you rent, you should consult your landlord before installing an EV chargepoint at your rental property. There are EV chargepoint grants available to landlords and another grant to owners/renters of flats, so if you are renting long-term the landlord would have much to gain from an EV chargepoint at their property.
What should you do to prepare for an EV chargepoint installation?
You must register your EV chargepoint with the company that provides your property with electricity, your Distribution Network Operator (DNO). While some installers may register the electric vehicle chargepoint for you, you can find out how to register your new EV chargepoint here.
It's worth reconsidering your current energy tariff as, while it will be cheaper than petrol or diesel, the amount of money you spend on electricity will increase. Therefore you should look into fixed-rate tariffs or if you're able to charge your electric vehicle at off-peak hours such as overnight, an off-peak tariff could save you even more.
---
76% of UK homes that had electric vehicle chargepoints installed increased in value in comparison to the local averages. Before you install an EV chargepoint, are you curious how much your property is worth now? Book a free appointment with our local advisors today.