You may have heard horror stories from a friend or colleague where buyers are moving into their newly purchased house and it being unbearably filthy. Tales have been emerging online recently, where new home owners are greeted by a range of un-pleasantries. A fridge full of rotten food, animal faeces, sinks full of unwashed dishes and even a dog tied up outside in the yard!
However, irresponsible sellers may find themselves paying compensation for their dirty dealings according to the Daily Mail. A new movement is taking place where lawyers are introducing "clean and tidy clauses" to ensure that buyers aren't moving into such dire conditions.
Currently the issue typically stands as a "buyers beware" issue. Buyers are advised to view the property one last time between the exchange and completion and if it isn't in the condition agreed when discussing the sale, that is their opportunity to raise the matter for the seller to fix. For the rare cases that occur outside this window, unfortunately the buyer can be left unsatisfied by the actions of the seller.
With that, we recommend that you visit the property as close to the exchange and completion of the sale as possible, eliminating any chances of disappointment or fury. If you are one of the unlucky few to be greeted by damages or possibly a farm animal in the property, get your solicitor on the case as soon as possible to increase your chances of any form of compensation.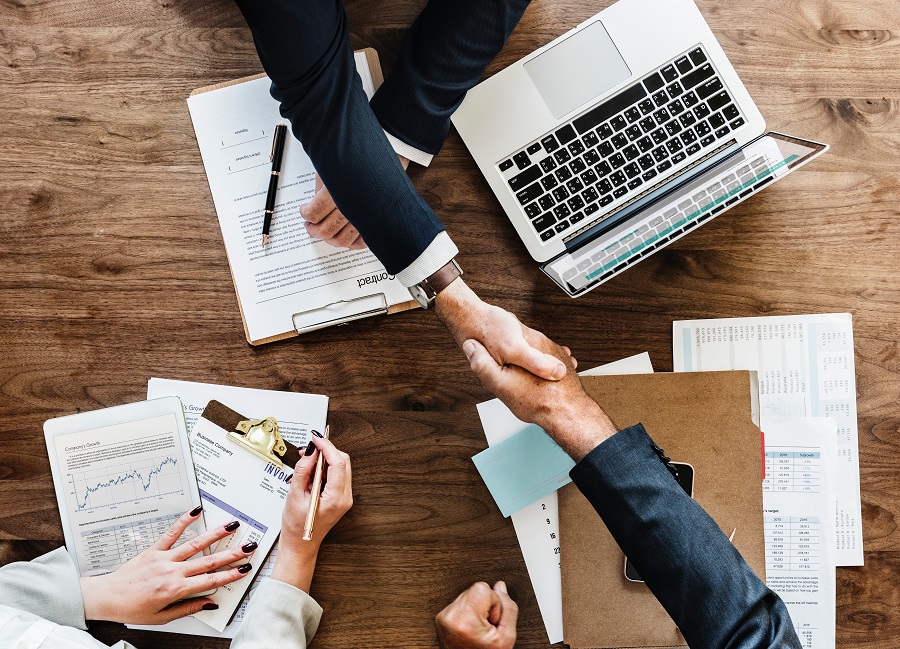 On the other hand, if you are a seller and want to act responsibly whilst keeping your karma intact, there are a couple of things you need to do.
If after you exchange contracts, but before the sale is completed, you have an accident; such as a spot of red wine on the carpet or your three year old deciding to smash the living room window with his toy tractor, it is your responsibility to inform the buyer. However saying that, it is also the buyer's responsibility to insure the property from the date of exchange and claim if there is any damage, so it goes both ways. Moving out of a rental property? Read what you need to know about the difference between damaged and wear and tear.
As for removing items, if you are a seller it is solely your responsibility to remove all your furniture and belongings etc. before you leave the property, unless instructed otherwise. To ensure a smooth exchange, have an in depth conversation with your buyers as to what to remove and if there is anything they would possibly like you to leave. If neither party are clear on the agreement, it could then lead to the buyers trying to recover the costs of removing the seller's belongings.
Overall, communication is key from both parties to establish a fair exchange and to make sure that everyone is happy. Moving house is stressful for everyone, so lay your needs and expectations out first hand to avoid any upset or solicitor's letters. It will be interesting to see how the "clean and tidy" clause develops and whether or not it catches on as there seems to be somewhat of a legal grey area in the time window discussed.
We will keep you updated!