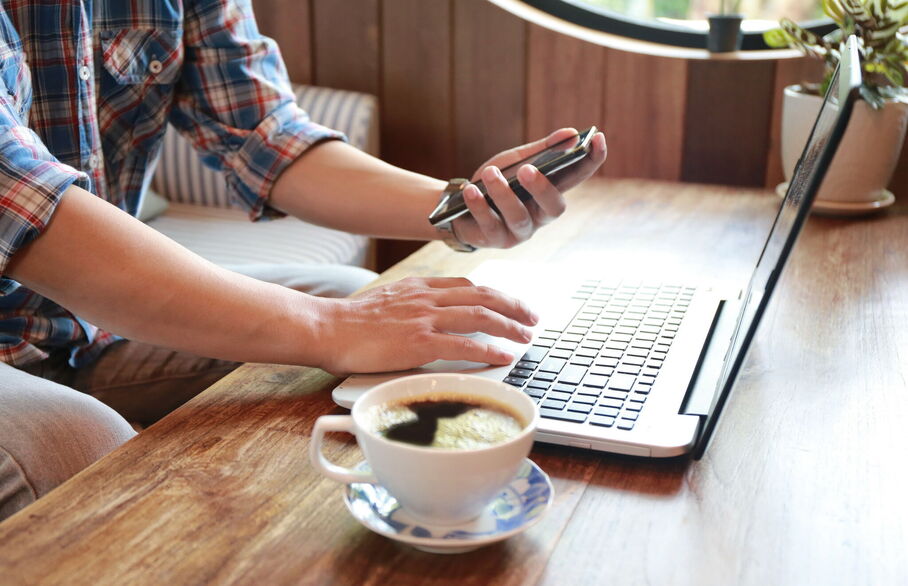 For a long time, some owners of leasehold property have had a hard time with ownership. This might be due to ground rent charges, which have been a particular problem with new-build leasehold flats and houses, where buyers were sold properties with an escalating ground rent written into the lease, sometimes meaning the payment doubled every few years. As a result, some homes have become increasingly unaffordable for owners, while others struggle to sell due to the high charge.
Leaseholders have also been hit with high service charges that are difficult to justify, in addition to which, if they want to extend their lease or even buy out the freeholder, it's been tough to do so because of the costs and length of time it can take. In some cases, leaseholders struggle to even get hold of the freeholder to challenge or progress their issues.
As a result of these various problems, the Government and other organisations have been working on ways to improve the fairness of leasehold. And recently, Michael Gove, the Levelling Up Secretary, stated he wants to get rid of the whole leasehold system and introduce legislation to change the way that leasehold works in the final sessions of parliament in 2023.
What changes have been made already?
After the Government asked the Competition and Markets Authority (CMA) to investigate unjust ground rent practices, the first step forward in tackling this issue came in June 2021, when Aviva become the first company to commit to removing terms in their leasehold contracts that caused ground rents to double. They agreed that their leaseholders' ground rents would revert to the original amount when the property was first sold and would not increase over time. In addition, those people who had already paid for increases would be refunded that money.
Then formal legal reform of the leasehold system began in June last year, when the Leasehold Reform (Ground Rent) Act 2022 came into force in England and Wales. This essentially scraps ground rent on new leases for residential property by restricting it to a 'peppercorn' rent of zero. For retirement properties, the Act's provisions don't apply before 1st April 2023, and for lease extensions, the current ground rent will continue until the end of the current lease period, then it must be zero for the additional period.
There are also plans to ensure anyone selling a leasehold property receives the leasehold pack within a reasonable time frame and the price the seller has to pay will be capped.
So, with all the changes planned to date, will this end up scrapping leasehold altogether?
The reality is that leasehold has been in existence for hundreds of years and untangling all the different legal arrangements is certainly not something that can be done overnight. Even the plans they have to make are going to take time to become law and indeed may change during this process.
However, the Government is tackling some of the unfair aspects of leasehold, such as buying a flat but only owning it for a limited period of time, e.g. 125 years. This is a particular issue because if a lease drops below 80 years in length, the property typically falls in value, as mortgage companies are more reluctant to lend and cash buyers usually aim to purchase at a discount.
The system has already been made fairer with new-build developments and renewed leases needing to be 990 years with zero ground rent – something that was first applied to the properties that were allowed to be sold under the Help to Buy scheme during 2021. So although 'scrapping' leasehold is unlikely to be achieved in the short term, some good changes have been effected in the last couple of years and there will be more to follow, although this requires legislation and may take some time to come into force.
For more details on the changes, you can read this parliamentary summary.
Leaseholder protection for the cost of making buildings with cladding safe
Following the 2017 Grenfell Tower fire in which 72 people lost their lives – in large part because of dangerous building cladding and other fire safety failings – various changes have been made to the rules around fire safety for blocks of flats. A significant step came on 28th April 2022, when the Building Safety Act (England) was granted Royal Assent, heralding 'the biggest improvements in building safety for a generation' (DLUHC).
Importantly, where there are historical building safety defects that need to be rectified, there is some financial protection for qualifying leaseholders of flats in buildings above 11 metres or 5 storeys. As long as you don't own more than three UK residential properties, building owners cannot charge you for removal of or remedial works on dangerous cladding. You also have protection from the costs associated with other interim fire safety measures for the building, such as waking watches.
The government website has a list of developers that have signed its Building Safety Pledge, confirming that they will meet the cost of fixing all life-critical fire-safety risks in buildings over 11 metres in height. And at the end of January, Michael Gove announced that developers would have a six-week deadline to sign a contract committing them to fixing unsafe tower blocks, or they would be banned from building new homes.
If you already own or are considering buying a leasehold property to let and would like to discuss any aspect of it, we're always here to help. Just contact your local Reeds Rains branch and have a chat to one of the team.
---
Book a free lettings valuation and see how much you could achieve