Local knowledge really counts when it comes to providing advice about selling, buying, letting or renting a property and it's why we're delighted to announce that our team in Dinnington, one of our most experienced, are now expanding their services into Worksop so that even more people can benefit from their local expertise.
The team, led by Branch Manager Andrea Snook, have more than 70 years combined estate agency experience and have helped literally hundreds of customers with their property related needs – in some cases overcoming challenges that many, less experienced, agents might have found difficult to face. The recent coronavirus pandemic being one of them.
Their move into Worksop is being cemented with the appointment of Oliver Knell as their new Territory Manager. Oliver knows the local area, as an existing team member, and is looking forward to helping customers appreciate the benefits of using Reeds Rains. This includes explaining about the free marketing pack (*) that is available to new customers in Worksop, worth £950, and which can lead to twice as many potential buyers viewing a property online. (**)
Andrea commented:
We know there are a lot of agents in Worksop already and it would be easy to assume our services were not needed there, but we think they are.
Not many local agents have the advantage of being part of such an established and well supported brand which means, with our local knowledge, we have a winning combination that we believe is unique to the area. For example we've got market leading marketing packages available, great customer service reviews and have been independently acknowledged as the Best Large Lettings Agency in the UK. And, with central teams of experts helping us, we can react very quickly to changes in the market, including regulatory ones, to ensure our strong support of customers can continue, the recent pandemic is proof of this. By adapting the way in which we work (with the introduction of virtual viewing appointments, for example) we've been able to maintain high customer service standards whilst also adhering to all government guidelines.
We're really looking forward to helping even more customers in the future and hope they too will come to appreciate why experience – and the support of a great agent – really does matter in this market."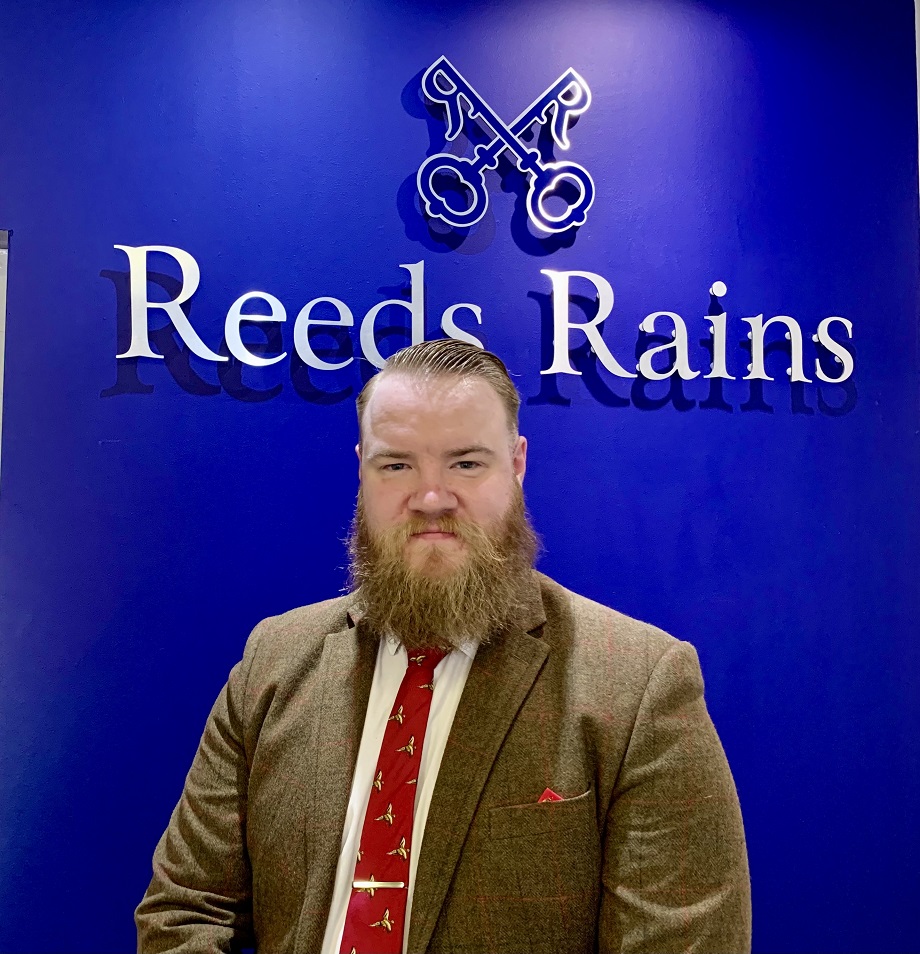 Oliver Knell, Territory Manager
(*) Terms & Conditions apply (**) Google Analytics Q4 2020