We're delighted to report that our team in Liverpool are offering a free Marketing Pack, worth £950, to new sellers in nearby Crosby, Seaforth and Waterloo (*) following the exciting news that they are now expanding their services to these areas.
From Monday 8 February the team, which is based at 24b North John Street, will be offering their support to new customers in the L21, L22 and L23 postcode areas based on growing demand for their services and recent highly successful results there.
In celebration any seller who chooses to instruct Reeds Rains to sell their property in the new locations will be eligible to obtain a free Marketing Pack (*) that will enhance the promotion of their property, particular online, with the expectation that twice as many people will view it (**).
Justin Barton, Branch Manager for Reeds Rains in Liverpool commented:
"Being a name that is well known in Liverpool has led to more and more customers coming to Reeds Rains for help – some outside our usual catchment area - and, as a result, we've decided to make the conscious effort to expand our services to the north of the City.
It's a natural progression for the team who, not only have expertise of the property market in the city centre but, because they live in Crosby and the surrounding areas, have first-hand experience of the new catchment areas and the locations that appeal to the wide variety of customers we have. This includes Paul, our Financial Adviser, who works for sister brand Embrace Financial Services, and Alexandra Howard, who, with nearly eight years' local experience is to be our new Territory Manager. Alexandra will be directly responsible for ensuring that customers in the new postcode areas get the same great service from our team that our existing customers have become accustomed - as our highly positive Google reviews illustrate.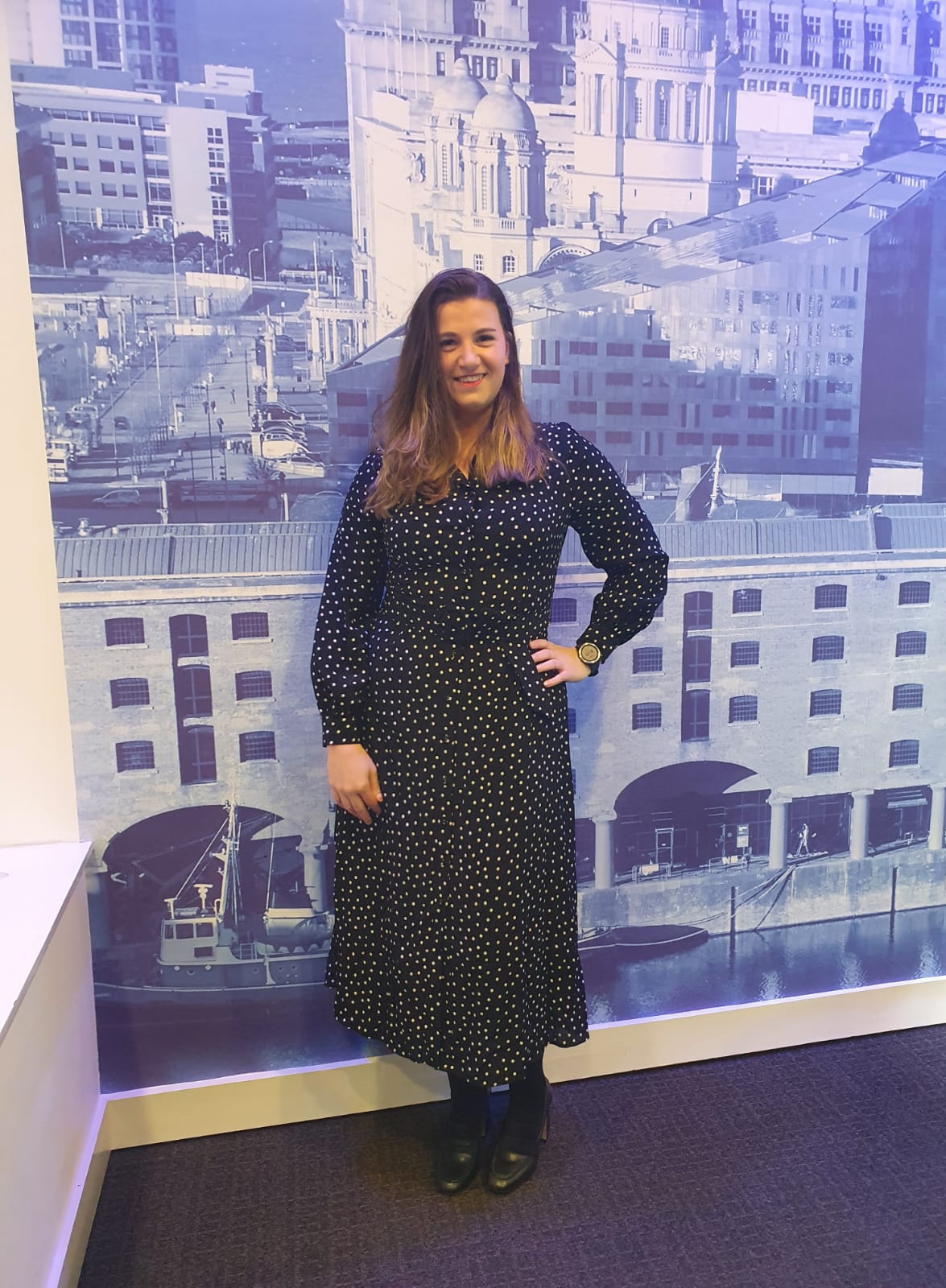 Alexandra Howard, Territory Manager, Reeds Rains Liverpool
We know that the housing market in Crosby is very strong and, with easy access to Liverpool as well as major motorway networks via the M58 & M57, it makes it a great place to live for commuters. We're finding that Blundellsands, in particular, is a highly sought after area of Crosby and offers a wide variety of property from large detached family homes to apartments – all of which we have experience of selling or renting.
The move to a wider catchment area is just great news for the team and testament to their efforts and their proven track record in helping customers across Liverpool. We just can't wait to help even more."
If you'd like to find out how the Liverpool team can help you, or hear more about the Free Marketing Pack offer, simply contact them by phoning 0151 227 2027 or emailing liverpool@reedsrains.co.uk or liverpoollettings@reedsrains.co.uk
(*) Terms & Conditions apply (**) Google Analytics Q4 2020