The Long Run is in its closing stages as Reeds Rains Morley branch manager, Cairn Morrison, takes on the final few days of the 130 mile challenge.
With over half the distance now completed, Cairn is on target to finish the run at our Reeds Rains Cleckheaton branch in time for the Cash for Kids' Superhero day.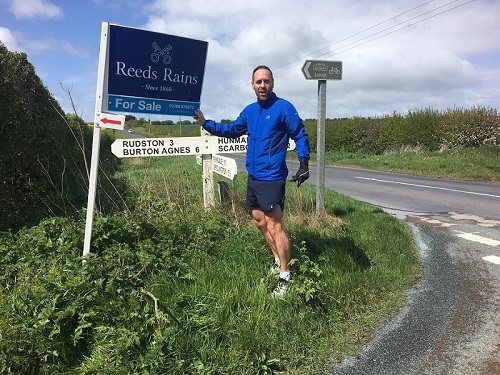 The epic challenge has so far seen Cairn battle strong winds in the uphill roads between Bridlington and Scarborough, journey through the fantastic views across the Vale of Pickering and also run through the beautiful grounds surrounding Castle Howard.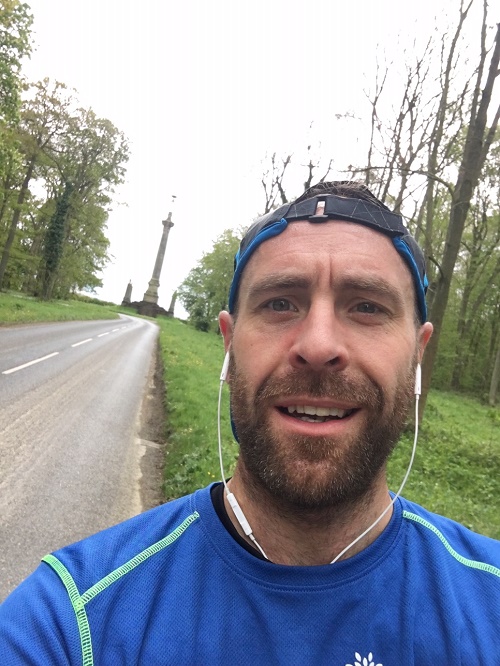 Cairn has received great support so far with plenty of the Reeds Rains staff cheering him on and even joining him as he reaches each branch. The fundraising target is almost reached so we do urge anyone that would like to support Cairn and Radio Aires' Cash for Kids, to please visit Cairn's fundraising page and donate today.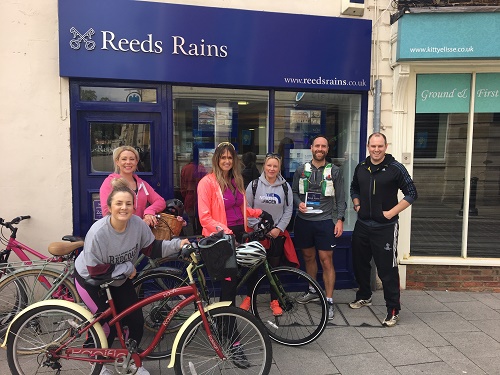 To have a look at the mammoth challenge Cairn has taken on in aid of Radio Aires' Cash for Kids, read The Long Run blog, which gives a detailed map of the full run.