Building on their success of more than sixteen years in the city centre, and a year that saw them improve market share in both the sales and lettings markets, we are delighted to report that our local team in Manchester are now 'casting their net' further afield with the aim to help even more customers in and around the City.
It means that as well as offering support to those buying, selling, renting or letting property in the core city centre area, our team will be actively offering their services further north into the M8, M9 and M40 postcode spots. Spreading the word about their award winning services (*) and illustrating, through the wide ranging services on offer, why they are so successful.
To demonstrate their commitment to new customers, Dominic Berry, an existing team member, will be their new Territory Manager in north Manchester, drawing on his extensive knowledge of the local property market but, importantly, his knowledge of the new north Manchester area. A place in which he lives and is very familiar with.
His role will be to ensure that the team maintain the high standards of service that existing customers are familiar with and ensure that new customers, in the wider catchment area, will feel equally delighted with the support they receive from Reeds Rains. This should include new sellers who can, for a limited period, take advantage of a free marketing pack, worth £950, in celebration of the team's great news (**).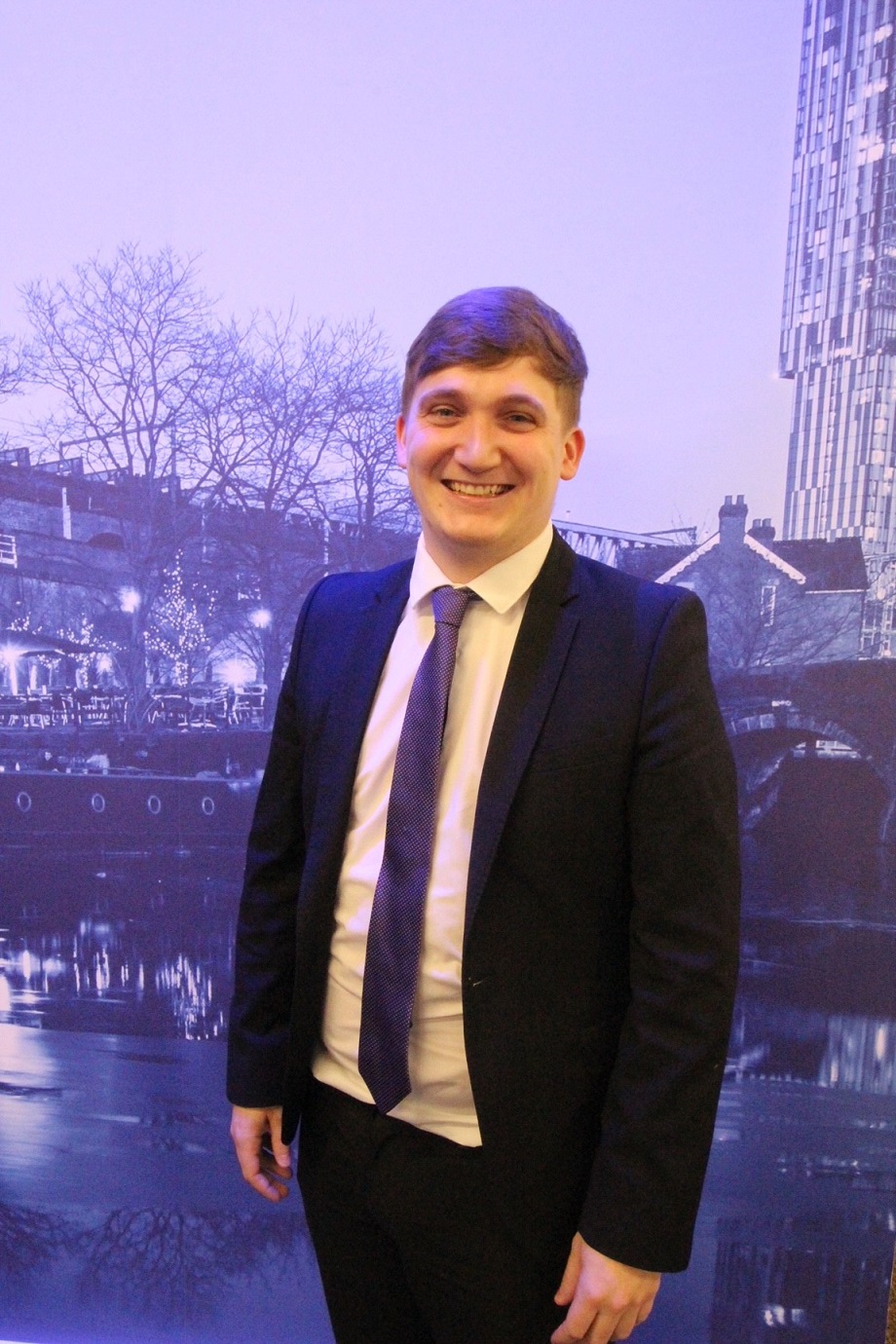 Dominic Berry, Territory Manager, Reeds Rains Manchester
Greg Davies, Senior Branch Manager for Reeds Rains in Manchester commented:
"We're one of the most established agents in the city centre and, as part of our ongoing development, are delighted that we can now offer our services to even more customers across Manchester.
The fact is that, despite the current crisis, demand is really high in both the sales and lettings markets and, in response, we've been progressively moving into other areas of Manchester to give our support to customers - and the results has been really positive. On a number of occasions, in the north of Manchester, we've gained multiple offers on properties and sale prices have been in excess of the asking price.
In particular parts of Blackley, near to the General Hospital, have proved to be very popular for buyers and, in terms of lettings, new developments in Miles Platting are highly regarded due to their close proximity to Ancoats which is, as local people will know, a popular city centre district.
With extensive knowledge of the area, and a great team already in place (including Dominic who is playing such an important role in our expansion), I feel confident that even more customers in the north of Manchester will come to appreciate the benefits of using Reeds Rains and soon realise why we made this move. It's helping us to support even more customers but also placing us firmly as one of the best, and most established, agents in the region."
If you'd like to find out how the Manchester team can help you – or take advantage of the Free Marketing Pack offer (as a seller in the north of the City) – why not contact Dominic, our new Territory Manager, on 07974 624 768 or email at dominic.berry@reedsrains.co.uk
(*) Best Lettings Agency in the UK (**) Terms and Conditions apply